16mm Madness and Digital Disorders
directed by Erica Schreiner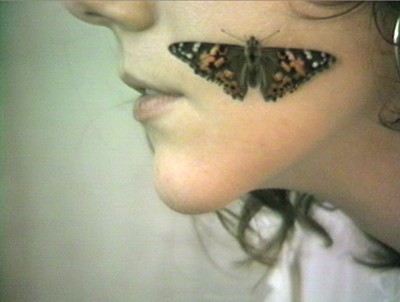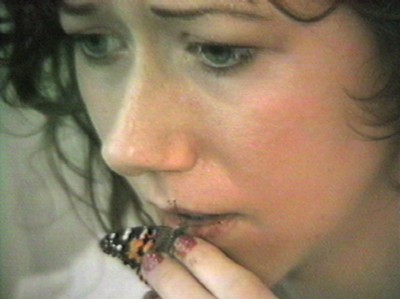 Disorders, a series of 5 short films from Pacific NW-born video artist Erica Schreiner is coming to the Olympia Film Festival straight from a month-long exhibition at New York's Bill Hodges Gallery. Often compared to Cindy Sherman, Schreiner's work features herself front and center, embodying a litany of different mental states. Filmed with great care, the videos create a hazy, magical, and sometimes startlingly violent dreamland, filled with food and animals on precarious edges of destruction. Cakes are baked, live butterflies are eaten, and the viewer is taken on an abstract, stunningly visceral journey into an unsettled reality. Schreiner's work will be accompanied by new compositions for dual 16mm projectors for Florida-based filmmaker Christopher Harris, a premiere 16mm documentation of Bulgarian folk singers by Joe Denardo, and a curated selection of long-unseen 16mm surprises from the archives.
Run time: 90 min.
Genres: Experimental
Directed By: Erica Schreiner
Tickets & Schedule
Whoops! Couldn't find any results that matched your search.
Please try again, or
start over
.