Films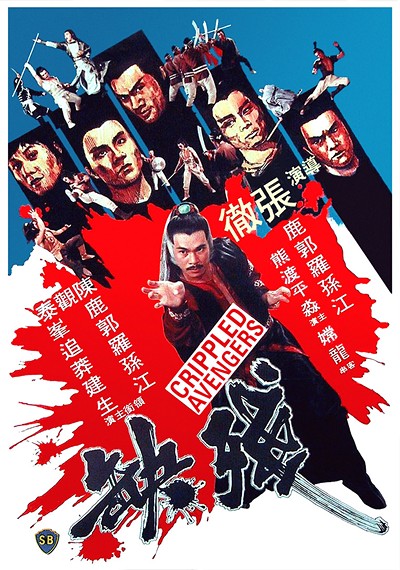 Crippled Avengers 1978 / Hong Kong / Mandarin w/ English Subtitles/ 107 min / 35mm Director: Chang Cheh Cast: Kuan Tai Chen, Feng Lu, Kuo Chui Print Source: 35mm...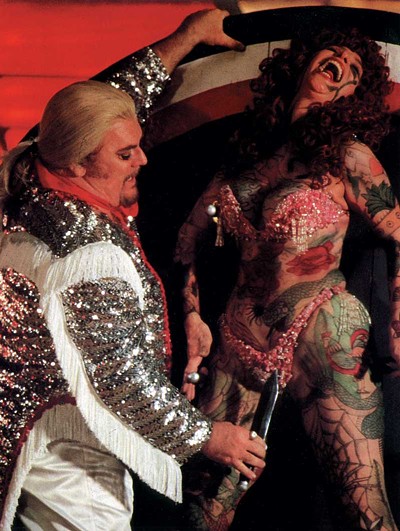 Santa Sangre 1989 / Mexico/Italy / 123 min / 35mm Director: Alejandro Jodorowsky Cast: Axel Jodorowsky, Blanca Guerra, Sabrina Dennison, Guy Stockwell Print Source: Academy Film Archive From Chilean surrealist...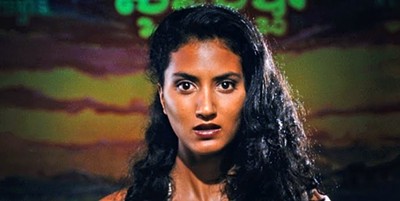 Legendary director Chantal Akerman (Jeanne Dielman..., News from Home) will make a rare visit to the West Coast to present her new film, an adaptation...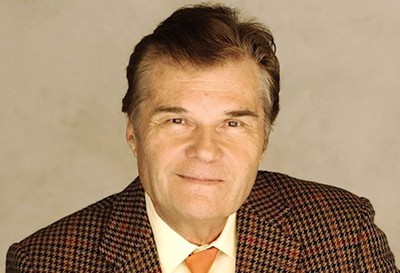 After reinventing the mockumentary with 1996's Waiting for Guffman, Christopher Guest and his ensemble troop of brilliant improvisational comedians proved with 2000's Best in Show...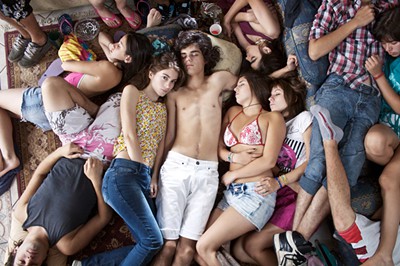 Held annually in October since 1996, The Seattle Lesbian & Gay Film Festival has grown into the largest event of its kind in the Pacific...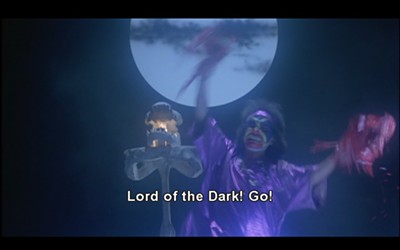 It's a story as old as time: Man travels to Thailand to hunt down the boxer who crippled his brother and, upon discovering that he's...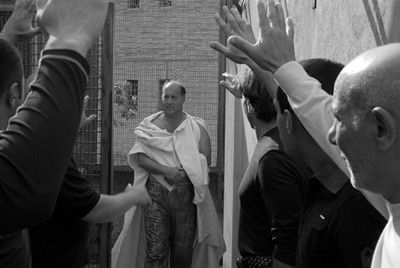 Winner of the Golden Bear at the Berlinale, Paolo and Vittorio Taviani's Caesar Must Die deftly melds narrative and documentary into a powerful drama-within-a-drama. The...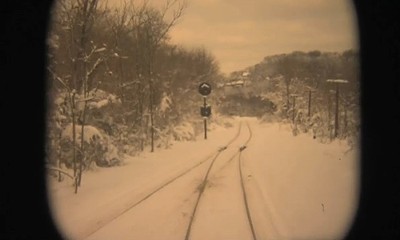 An Amtrak train pulls out of Penn Station in New York City on a cold, sunny February morning. The train moves forward as the landscape...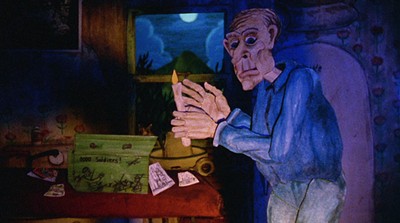 "An artistic achievement so ambitious that most projects seem mundane in comparison." – Daniel Walber, Movies.com 15 years in the making, this passion project from Art Institute...