Films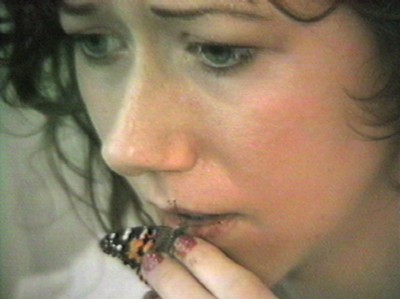 Disorders, a series of 5 short films from Pacific NW-born video artist Erica Schreiner is coming to the Olympia Film Festival straight from a month-long...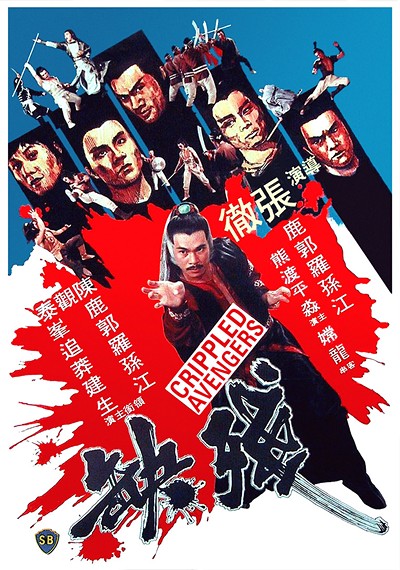 Crippled Avengers 1978 / Hong Kong / Mandarin w/ English Subtitles/ 107 min / 35mm Director: Chang Cheh Cast: Kuan Tai Chen, Feng Lu, Kuo Chui Print Source: 35mm...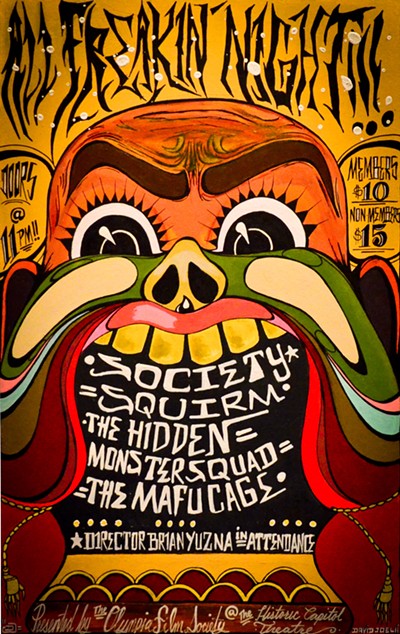 Cine-freaks, rejoice! The time is once more nigh for another spectacular spectacle of movie mania. All Freakin' Night 2011 has a lineup that only a...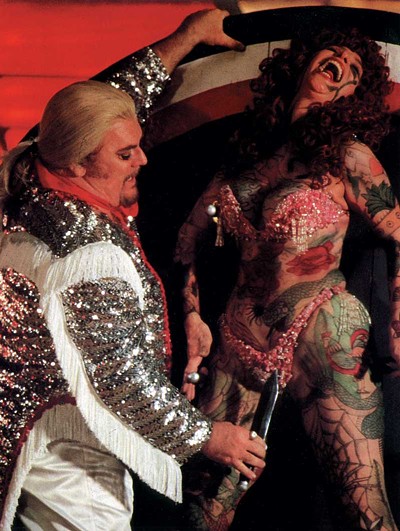 Santa Sangre 1989 / Mexico/Italy / 123 min / 35mm Director: Alejandro Jodorowsky Cast: Axel Jodorowsky, Blanca Guerra, Sabrina Dennison, Guy Stockwell Print Source: Academy Film Archive From Chilean surrealist...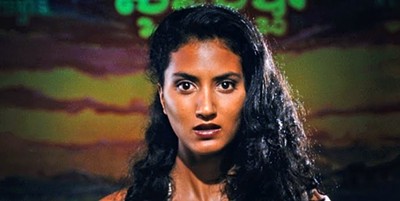 Legendary director Chantal Akerman (Jeanne Dielman..., News from Home) will make a rare visit to the West Coast to present her new film, an adaptation...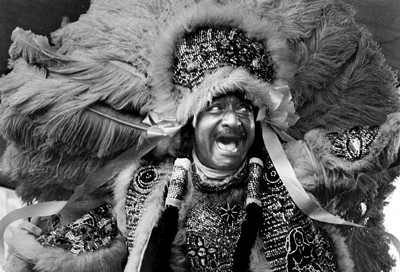 A gloriously exhilarating ground-level portrait of New Orleans street celebrations. Opening on a New Orleans jazz funeral, we follow preparations and partying for Mardi Gras,...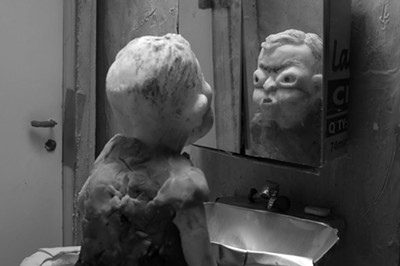 This year's hand selected compilation of new and old animation from around the world includes a spotlight on Swedish stop-motion animator Johannes Nyholm and a...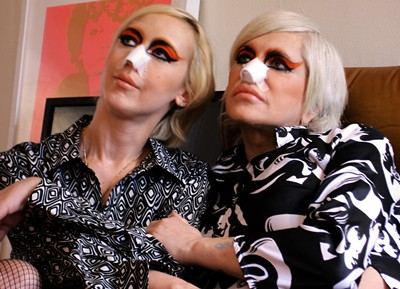 Genesis P-Orridge has been on on the artistic cutting for decades. Best known for founding the bands Throbbing Gristle and Psychic TV, Genesis has constantly...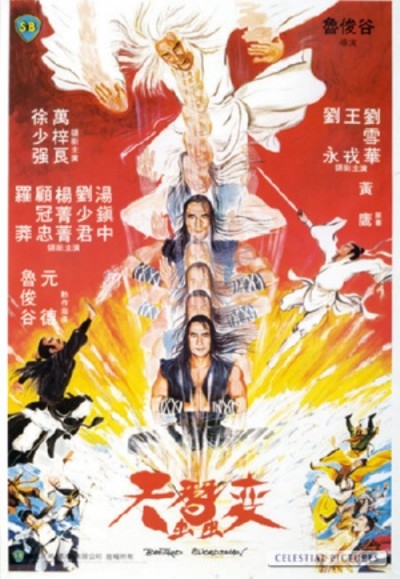 Every ten years, the Wu Tang Clan duel their rivals, the sinister Invincible Clan. After the head of the Wu Tang receives a righteous thrashing,...